EurWay Tours - more MEDIA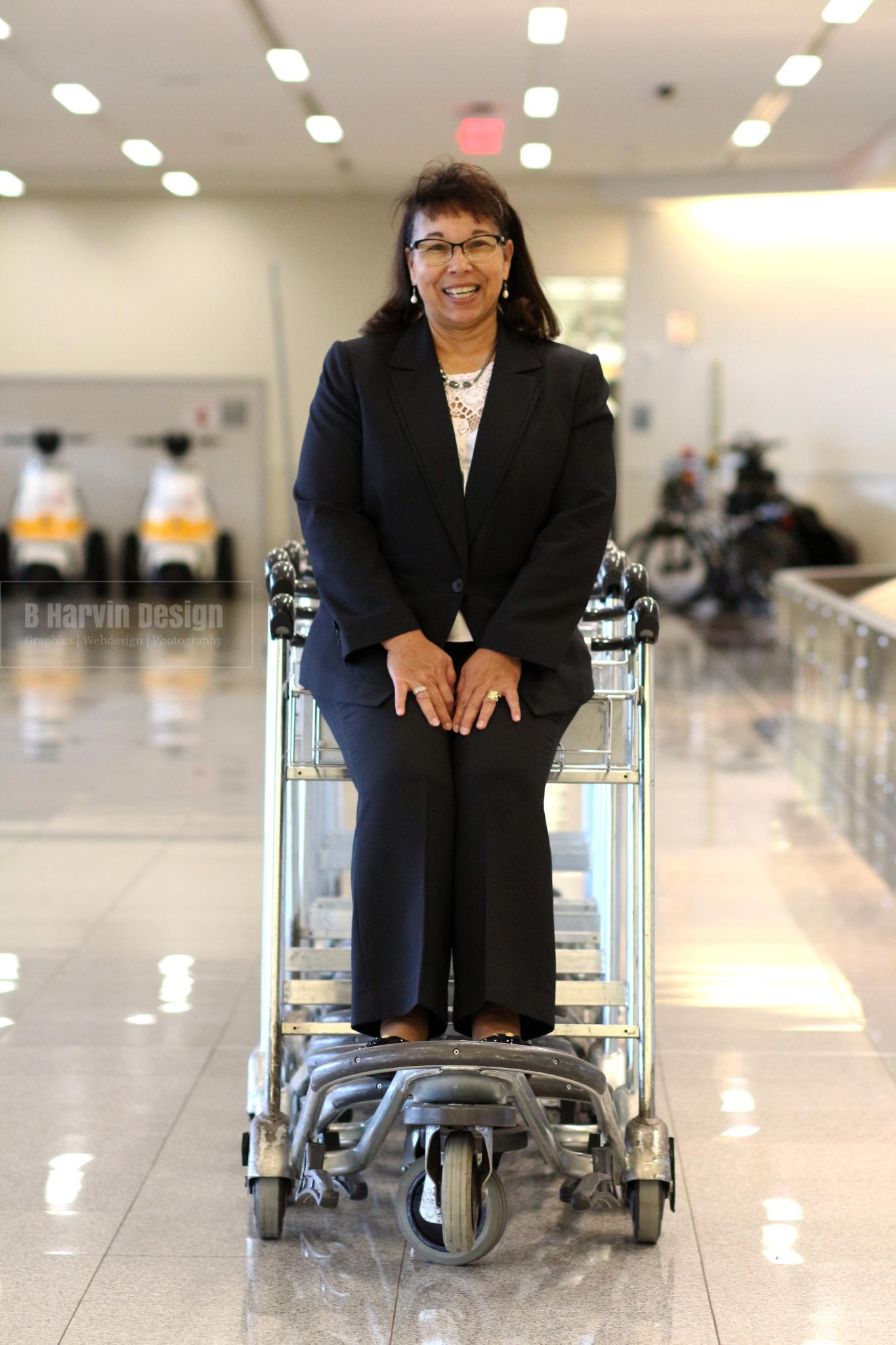 VIDEO

A great big thank You to Olivia for this wonderful interview in allowing me to tell my story, and Passion for Travel. I am so blessed with all the entrepreneurs to collaborate with!

EurWay Tours, LLc

, is ready to go! 𝑾𝒆 𝒕𝒉𝒂𝒏𝒌 𝒂𝒍𝒍 𝒐𝒇 𝒐𝒖𝒓 𝑭𝒂𝒎𝒊𝒍𝒚, 𝑭𝒓𝒊𝒆𝒏𝒅𝒔, 𝒂𝒏𝒅 𝑵𝒆𝒘 𝒄𝒍𝒊𝒆𝒏𝒕𝒔 that have allowed us to plan their vacation memories.




~𝒥𝓊𝒶𝓃𝒾𝓉𝒶 𝓉𝒽𝓮 𝒯𝓇𝒶𝓋𝓮𝓁 𝓔𝓃𝓉𝒽𝓊𝓈𝒾𝒶𝓈𝓉.
𝐇𝐀𝐏𝐏𝐘 𝐓𝐫𝐚𝐯𝐞𝐥 𝐀𝐝𝐯𝐢𝐬𝐨𝐫 𝐃𝐚𝐲!


🅻🆄🅽🅲🅷🆃🅸🅼🅴 🅻🅸🆅🅴! [ 𝐄𝐩𝐢𝐬𝐨𝐝𝐞 ⑦ ]My name is Olivia ~ The LinkedIN V.I.B.E Expert. V.I.B.E. stands for Visibility, Impact, & Brand Expression and these are the keys for your social media success. I want to empower you to show up confidently, express your brand, and make an impact!Each week, on Wednesdays at 12:40PM EST I feature a Special Guest. Today's Guest is *** Juanita Foreman Harvin *** Global Travel Enthusiast & Owner of EurWay Tours! Juanita enjoys creating memorable travel itineraries as your Personal Tour Guide & Translator and she loves to inspire culture and culinary adventures to help you tackle your bucket list! Juanita encourages you to "Dream Now – Plan Now – and Travel Later!"Connect with Juanita & check out EurWay Tours:https://www.eurway.tours/ ABOUT JUANITA:Juanita Harvin is a retired DoDDS Art & Computer Educator, and Protocol Specialist that decided to continue the work of her passion which is TRAVEL! As a military spouse, having raised 2 children in Europe, Juanita appreciates the cultural and culinary experiences in the world and loves to share them. Juanita's specialty is showing others those sights out of the ordinary or "off the path travel destinations." She observed people around her complain about the cost of travel and realized she could offer tours at a reasonable price, and make dream vacations a reality for clients. Thus EurWay Tours was established in 2018! Juanita has built a strong network of guides, associations, and partners after living in Europe for over 46 years. Dedicated to providing the most engaging, interactive, and fulfilling adventures, EurWay Tours leverages these decades long relationships to operate personalized tours and cultural experiences throughout Europe, the Middle East and Northern Africa.EurWay Tours cater to families, small groups, and more adventurous travelers. They are known for taking the paths less traveled and going a little further into the local way of life. It's what sets their tours apart from the more mainstream companies. Juanita and her family and crew love to share the local culture and culinary experiences, so whether that's taking you on a Golf & Leisure tour, a castle hopping adventure, or a European festival celebration, you will have travel memories that will overflow your camera storage! Book your travel consultation with Juanita Harvin today!*** If you would like to be featured as a Special Guest on Lunchtime LIVE then please send me a message or book your slot here: https://calendly.com/successful-linkedin.../lunchtime-live ***#lunchtimelive #linkedinvibe #eurwaytours #globaladventures #happytraveladvisorday #bucketlist #wineclub #winelovers #covidcation