Eurway Tours Latest Specials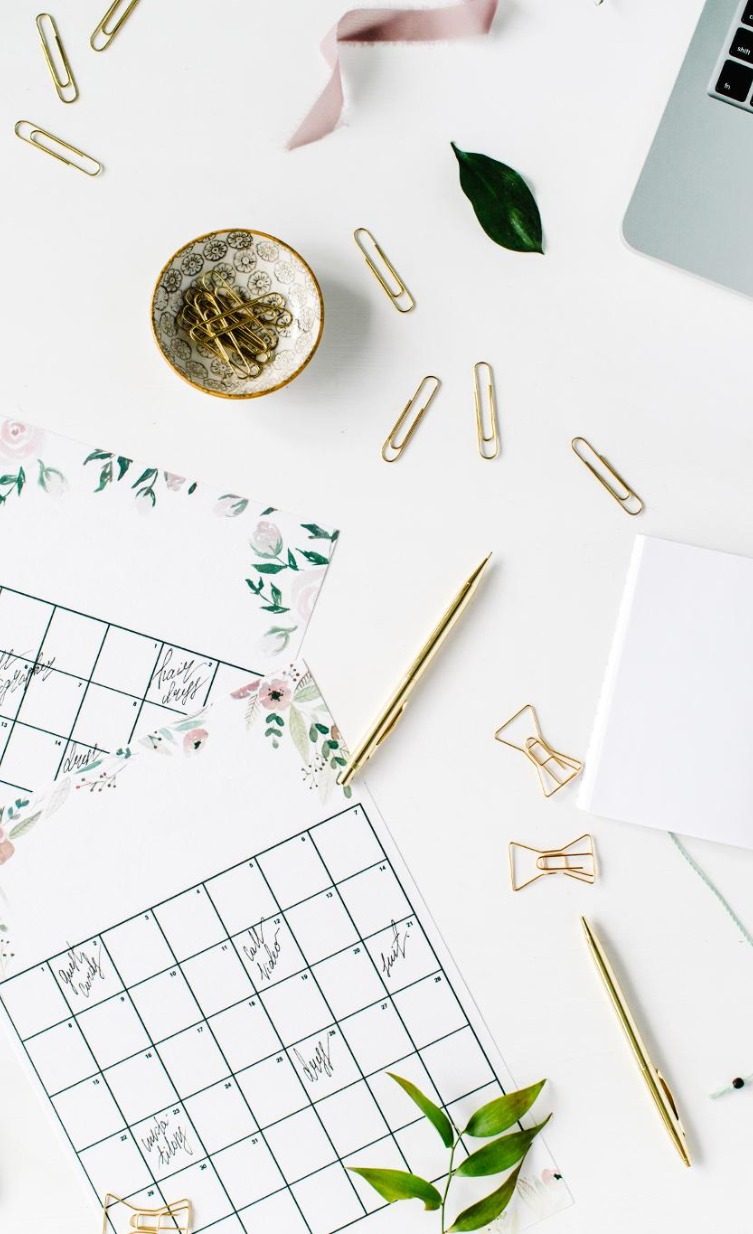 Valentines
Gifts , Gift Sets Ship for Just $10 each through Thursday 2/3 11:59 PM PT only.
No Coupon needed.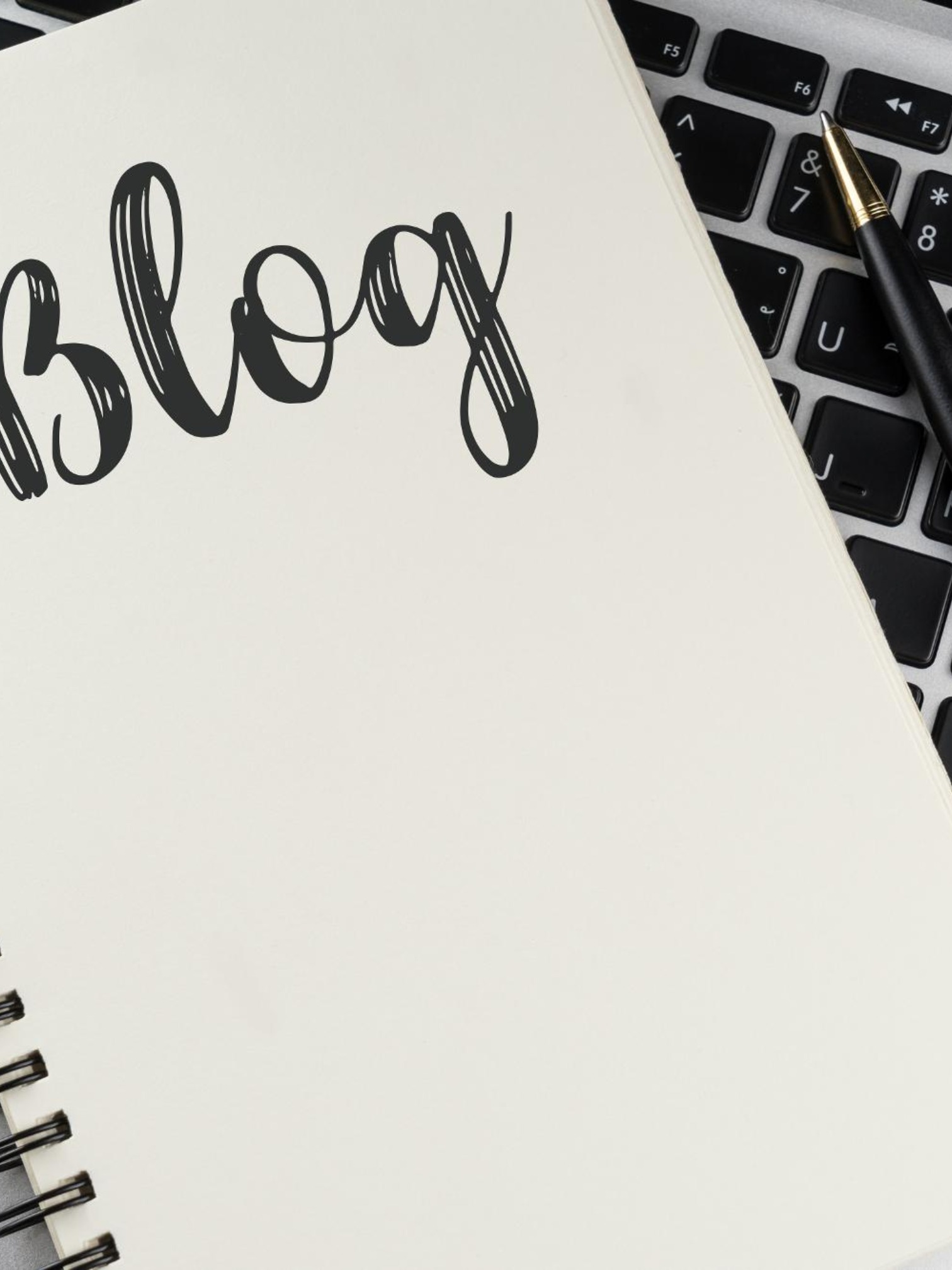 #Eurwaytours can get you there!!! Prices valid until Feb 7, 2022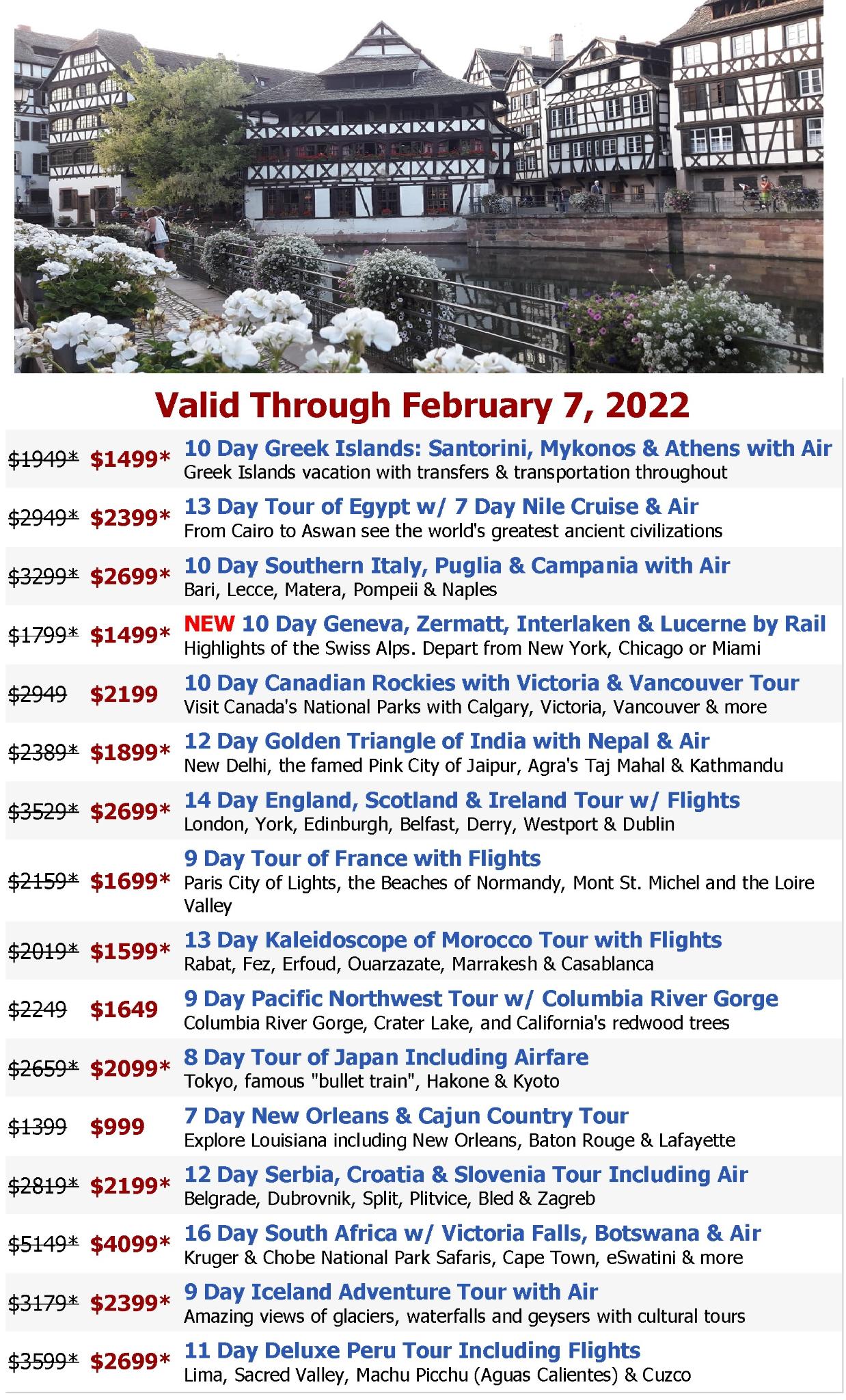 Did you know we post TRAVEL TIP TUESDAY information on
PASSPORT
Bring copies of your passport. If your passport gets stolen or lost you want to be sure that you can still get back into the country, or be able to prove your citizenship.
~~~~Leave a copy of your passport. For extra backup, leave a copy of your passport at home or with someone you trust. Consider making an electronic copy you can store in your email account as well.
Foreign Currency
Go to a bank or ATM in the country you're visiting to get your local currency. Use your credit card or debit card. The conversion centers in the airport or around the city tend to be huge rip-offs. You won't get charged as many fees at the ATM or the bank, and the conversion will be exact. You can track your spending later as well.
~~~~ Always have local cash. Not every place takes credit cards. Especially important places like trains or buses.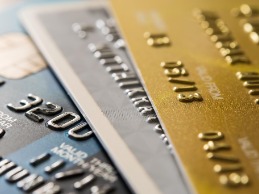 Currency Converters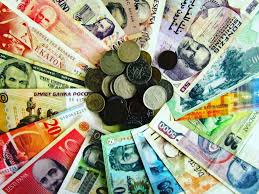 BOARDING PASS
Scammers Can Use Your Boarding Pass to Access Important Personal Information "People should treat their boarding passes the same way they treat their passports." It's time we started treating our airline boarding passes like the important documents they are. "People don't realize that all your personal information is encoded right there." So guard your boarding Pass just like your Passport.