Juanita is the most knowledgeable and enthusiastic tour guide for the European countries. Having lived there for many years, she knows all of the best places to visit, dine and shop. You are guaranteed to have the most unforgettable trip of your lifetime!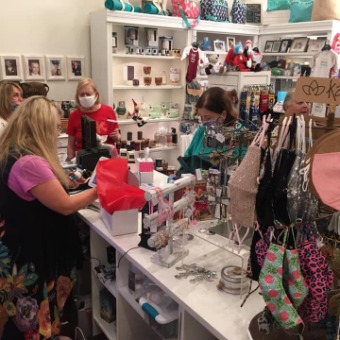 "Juanita goes above and beyond to coordinate every aspect of your trip or tour including assistance with travel documentation, thoughtful planning considering time and means of travel, excursions, rich cultural food experiences and so much more. She's a true professional that is dedicated to details. I highly recommend Eurway Tours Travel Agency."

Dawn Novy

ABWA President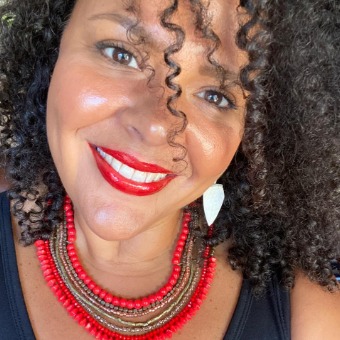 "Traveling to Germany for the 40th Anniversary of our sorority in Europe was a delight with EurWay Tours. The various tours and activities for the group were enjoyed by all."
J. Marshall & M. Crawford
"We so enjoyed our Birthday celebration tour with Eurway Tours. Appreciated the personalized care throughout the trip and BIRTHDAY surprises at every location."
Oweida Cole & M. Smith
"Ronald Kennedy The trip was awesome , a once in a lifetime opportunity and trip. My buddy and I spent 7 days in Germany for a trip I have been planning decades ago, and we had an unparalleled experience. We went from Stuttgart to Heidelberg to the Black Forest. Everything in each city and in between was incredible. The scheduled activities / events for us where more than what we wanted them to, and left a portion of the trip for us to plan ourselves. Absolutely breathtaking, and the agency at EurWay Tours did a outstanding job. Best vacation of my life
~ Ron Kennedy ,Calif ~
Windows IT Exec."