A collection of various Travel Tips that may assist you !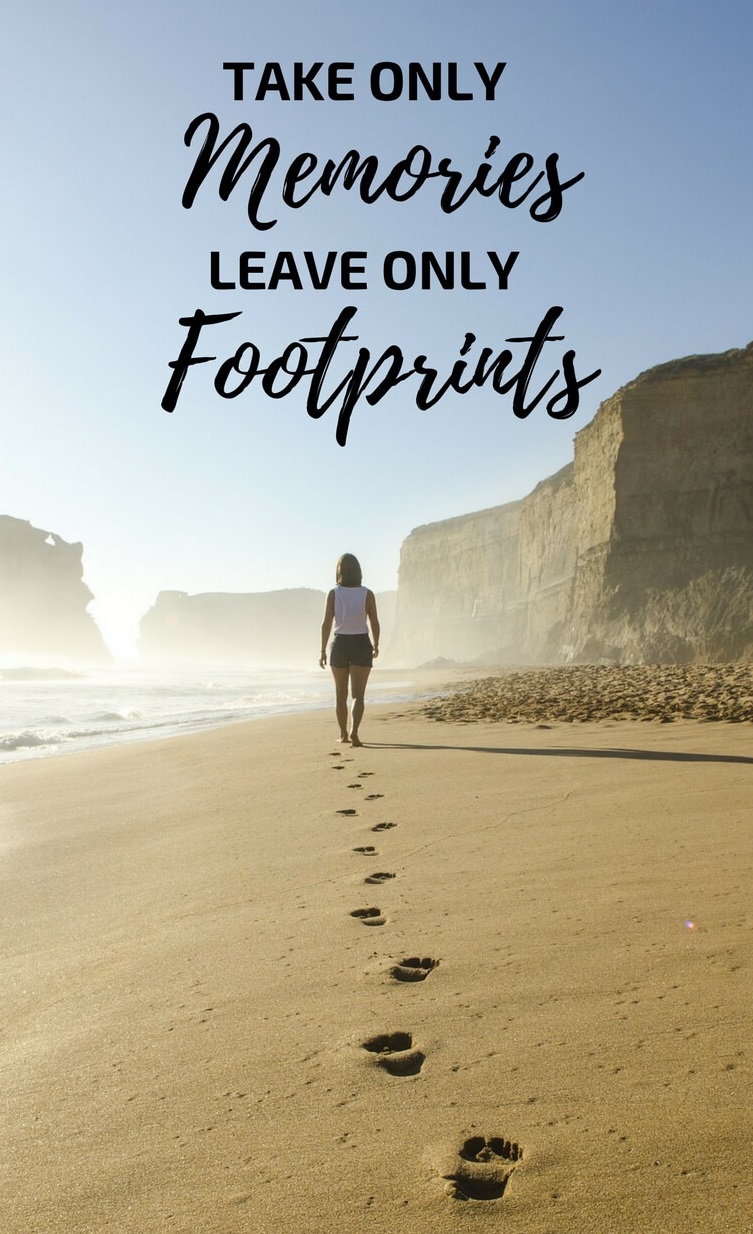 Traveling Solo is not unusual, yet be sure to leave your itinerary with someone and check in daily. Have someone from home track you on your phone. And always check where the local police is , phone , etc. in the area you are traveling to. Be sure to check on International traveling alerts with the US state.gov info site.

MOBILE PASSPORT app Check out the Mobile Passport app which speeds you through U.S. Customs and Border Protection at most major U.S. airports and with Port Everglades at the first cruise port. Worked well for me coming from Europe back to the USA. (NO LINE...!!! Straight through the customs area)
http://www.mobilepassport.us

Shoe Bags -
Yes, your suitcase should not just have your shoes thrown in any kind of way. Packing your shoes in a SHOE BAG, is best, to keep all of the foreign dirt and things off of your clothes.
You can BUY cloth shoe bags, or you can use any old plastic bag to wrap your shoes in.... but the bags you get your hotel NEWSPAPER in works best. Compact and just the right size. Enjoy traveling on your next trip.

Getting the lay of the land is your first objective once you come to a new destination when you are traveling. What better way than to catch a ride on the HOP-ON-OFF-Bus, which you can find in most major cities around the world. They are celebrating their 20th Year of service.
Not just a great way to learn your way around town, but depending on the ticket purchased for 1/2/ or 3 days, can be your local transportation during day.

Did you know we post TRAVEL TIP TUESDAY information on
Facebook Weekly? Follow us on #Hashtag #TravelTipTuesday
PASSPORT
Bring copies of your passport. If your passport gets stolen or lost you want to be sure that you can still get back into the country, or be able to prove your citizenship.
~~~~Leave a copy of your passport. For extra backup, leave a copy of your passport at home or with someone you trust. Consider making an electronic copy you can store in your email account as well.
Foreign Currency
Go to a bank or ATM in the country you're visiting to get your local currency. Use your credit card or debit card. The conversion centers in the airport or around the city tend to be huge rip-offs. You won't get charged as many fees at the ATM or the bank, and the conversion will be exact. You can track your spending later as well.
~~~~ Always have local cash. Not every place takes credit cards. Especially important places like trains or buses.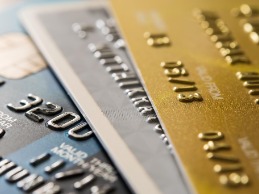 Currency Converters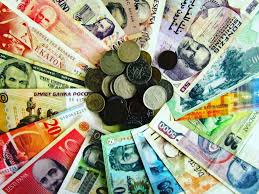 BOARDING PASS
Scammers Can Use Your Boarding Pass to Access Important Personal Information "People should treat their boarding passes the same way they treat their passports." It's time we started treating our airline boarding passes like the important documents they are. "People don't realize that all your personal information is encoded right there." So guard your boarding Pass just like your Passport.
Travel Tip - Voltage
Are you aware of what type of electricity is being used in the country you are going to visit? 110 vs 220 voltage ca make a big difference. Here we show and explain the difference between having to use a Transformer or just a conversion plug.
Travel Tip - Gadgets
What is your favorite Gadget that you ALWAYS take with you on a trip?
Travel Tip - Suitcase Smellies
Packing your suitcase prior to leaving is always a pleasant experience. Yet as you are out on the road, you will find the scent will change.
Make your own Suitcase Potpourri
Take small Fabric mesh Gift Bags, and fill them with about 1/4 or 1/2 cup of Unstoppable Laundry freshener (Or any like product), and tie shut. Can be placed in any suitcase, travel bag, hang in closet, or lay on hotel pillow to freshen up any musty or stale smelling area.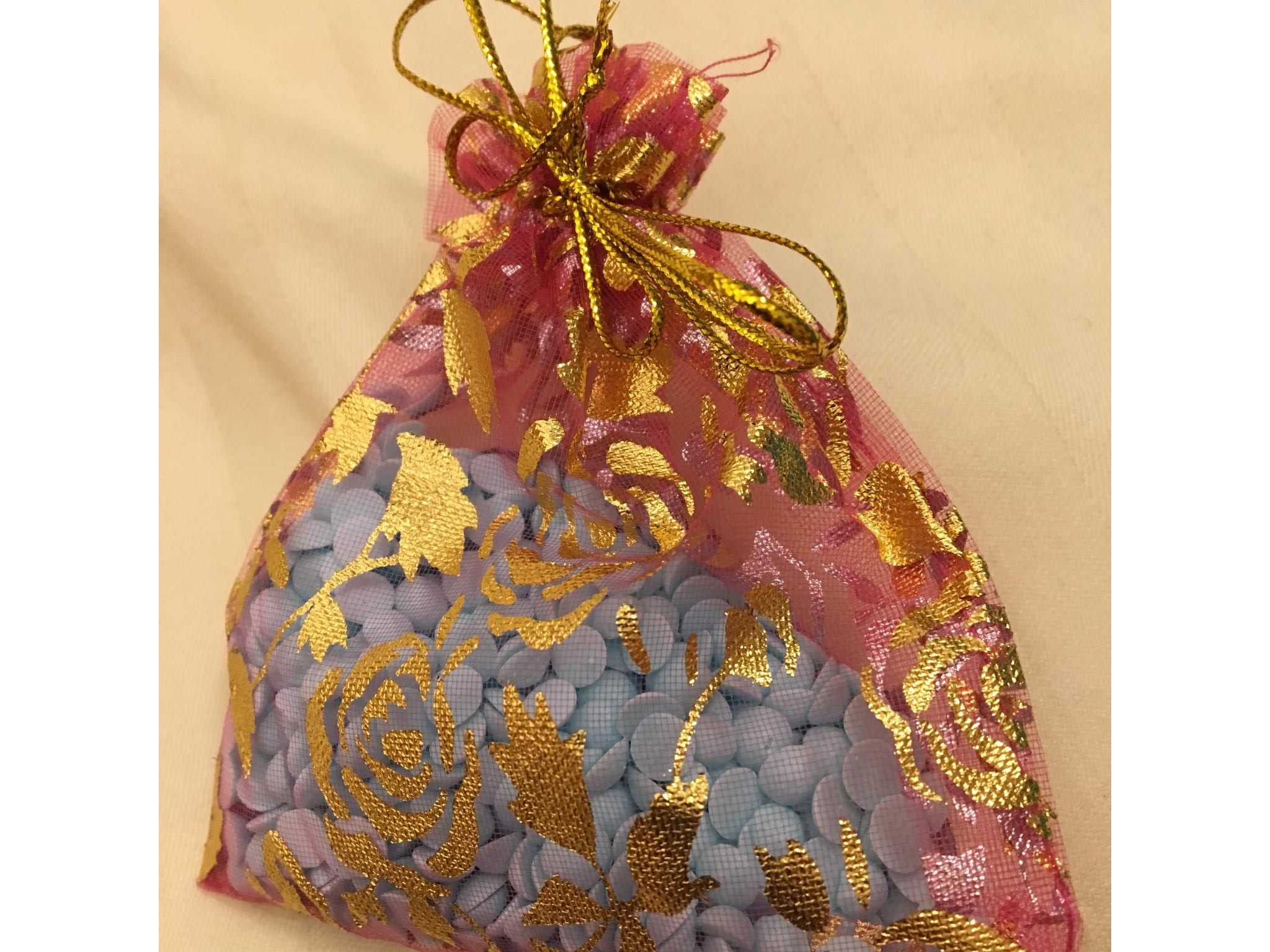 Travel Tip - Before Departure
What to plan for when you get ready to travel again.