WELCOME to EurWay Tours
SUBSCRIBE FOR EXCLUSIVE UPDATES & TRAVEL OFFERS

Our Vision
Established in 2018 we enjoy to see others discover the world.
In search of a new way to travel? Looking for more personalized experiences while on vacation? EurWay provides alternatives to traditionally packaged European vacations and tours by offering personalized travel experiences through leaders in personal travel consulting. The entire idea behind our tours is to allow you an inside view of the cultural everyday customs with foods, drink and events.
Our Mission
To have you experience a new culture and have a wonderful time relaxing in a beautiful atmosphere with a new inspiring cuisine.
We create personalized adventure tours and itineraries based on what you are most interested in seeing and experiencing.

What is Important to you when you TRAVEL?
PLAY video here.
TRAVEL SERVICES
How can we assist you with your travel ?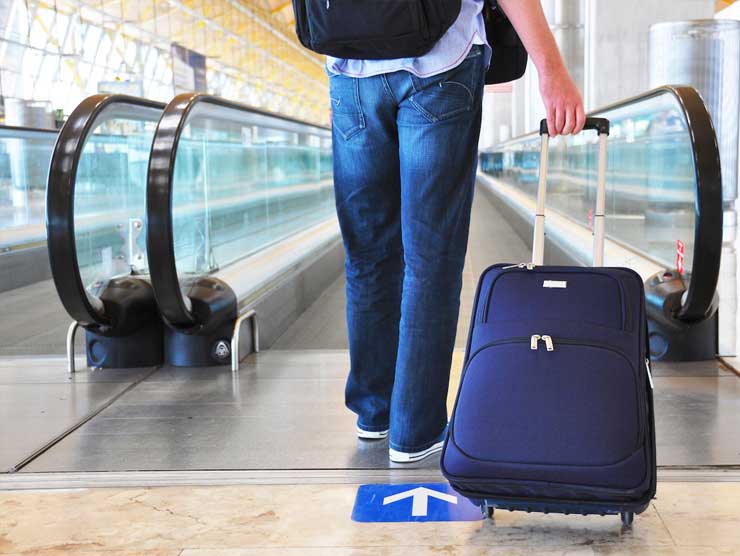 Never worry about loosing your vacation costs by being covered with Travel Insurance.
EurWay Tours established 2018
EurWay owners Juanita & William Harvin have managed to build a strong network of guides, associations, and partners after living in Europe for over 35 years. Dedicated to providing the most engaging, interactive, and fulfilling adventures, EurWay leverages these decades long relationships to operate personalized tours and cultural experiences throughout Europe, the Middle East and Northern Africa.
Catering to small groups and more adventurous folks, we're known for taking the less traveled paths and going a little further into the local way of life. It's what sets our tours apart from the more mainstream companies.
I was interviewed by Dr. Jacalyn Kerbeck, on Friday, Aug 27, 2021 at 11 am central, on USA GLOBAL TV, to discuss my Travel Agency EurWay Tours on her BUSINESS TALK SHOW.
The Re-Play can be seen at: (https://www.youtube.com/watch? )
Below Dec 2022 Interview in Italy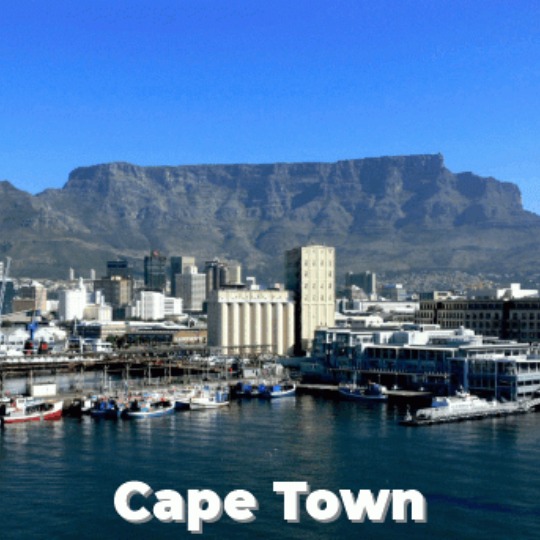 SOUTH AFRICA

Plan NOW to join us to
South Africa


Sept 2-13, 2024


with a small group. We have a few seats available for our 12 day tour. Price starting at $3,689.00 per person
SPRING FEST
Fruehlings Fest

Stuttgart, Germany
for 2024
April 20, 27 May 4, 11
Octoberfest
Sept. / Oct. 2024


We'll have our VIP seating ready for you.
Sept 20, 21, 28/ Oct 5



Easter in Europe with Rotarians
We are planning a European adventure to visit Germany, Prague, Innsbruck, Strassbourg at Easter in 2024.
We will be visiting Rotary clubs in each country and supporting a humanitarian project. A wellness stop in the Black Forest and a castle stay are included. We will have limited seats available.
Tour Date: March 27-April 8, 2024
More Detailed Information, email Juanita@eurway.tours

The destination is Germany, France and Austria for the various Christmas markets and the holiday cuisines of the season. Daily we will visit 2 christmas markets and discover the recipes of the holiday season. Our Next 2 trips are Nov 22- Dec 1 and Dec 11-16, 2023
Register Here for information, and take our Survey.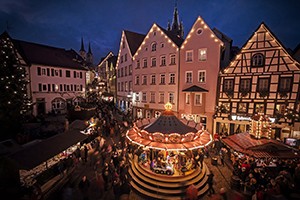 Cannstadter Fest
STUTTGART-Germany
This is the 2nd largest Beer fest in Germany. With over 4 million visitors. You don't have to like beer to have a good time here, and the local attire, lederhosen and dirndl are optional.

Planning:
Cannstatter FALL Fest 2024
Cannstatter Volksfest, Stuttgart Germany
Looking to join the festivities @ the GRANDL Fest Tent
https://www.grandls-hofbraeuzelt.de/en/

We have VIP/DV Tickets for Saturdays in "2024" Sept 20, 21/ 28/ Oct 5
Seat Reservation - 1-850-624-4042

+49 152-529-516-34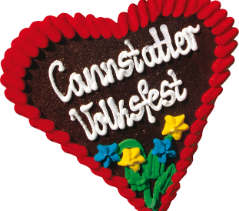 Vineyard Hopping
From the Vineyards of the Mosel river to the French Alsace area,
we will have a week of touring the European towns in Germany and France showcasing their best art, food cuisine and Wine related activities in that European flare. Come and visit us to experience an unforgettable CULINARY EXPERIENCE.
~ Annual Tours August - September ~ Summer ~

WINE AMBASSADOR - "Since Spring 2021" - More here
A visit to Schluchsee, Germany
A visit to the Vierjahreszeiten Hotel in Schluchsee, Germany is a WELLNESS experience you can not replicate anywhere. As we tour the Black Forest area in Germany and the nearby French and Swiss culinary avenues, we will soak in every cultural adventure in the area. ~ Spring Tour April 2024 /May 2024 ~Fall Tours Sept. 26-Oct 8, 2024 ~ Click to see a preview
Quick Reservations or Quotes
Travelers Priority
As a traveler, what's more important to you?
Cost / Destination / Cultural or Culinary experience?
Travel brings people together
A short information clip on travel.

Check HERE for ALL EurWay Tours VIDEOS
I highly recommend EurWay travel services for any of your travel needs - Their focus on excellence in all areas of customer service and support to the traveler is unmatched. I've used them often and it seems as if each time they take it another level. I've travel most of my adult life and not always to the most desirable spots - for now and the foreseeable future no matter the location, when I travel the number one. choice is EurWay and I would recommend to those that want a great travel experience that you add them to your travel plans.
Edward Jones
I was fortunate to have used Juanita Harvin and Eurway Tours for two separate trips to Germany in 2019. One of the things I really appreciated was her flexibility to provide me with the best itinerary that met my needs. She also was very hands-on once I arrived in Germany and provided me with helpful (insider) hints on where to go to capture the best photos, authentic cuisine and access to the Cannstatter Wasen Volksfest while in Stuttgart. I would highly recommend her for all of your European travel needs!
Chanta Jackson
Lets Talk!
We're here to assist you with any travel planning
Complete the form on the right to be added onto our
Newsletter email listing with the latest travel information
or to make reservations. Or follow this LINK


+1 850-624-4042

Email us juanita@eurway.tours
reservations@eurway.tours
"We're here to inspire travel and share experiences of culture and culinary delights around the world, affordably."